Karkala Shree Venkataramana Temple, an ancient temple having a history of 550 years, belongs to Gauda Saraswat Brahmin Samaj. For various reasons Gauda Saraswat Brahmins migrated from Goa, their ancestral land for centuries, and settled in the location of Karkala. They erected a small temple, enshrined Lord Shree Venkataramana in it and worshiped him for the betterment of their religious, cultural and social welfare.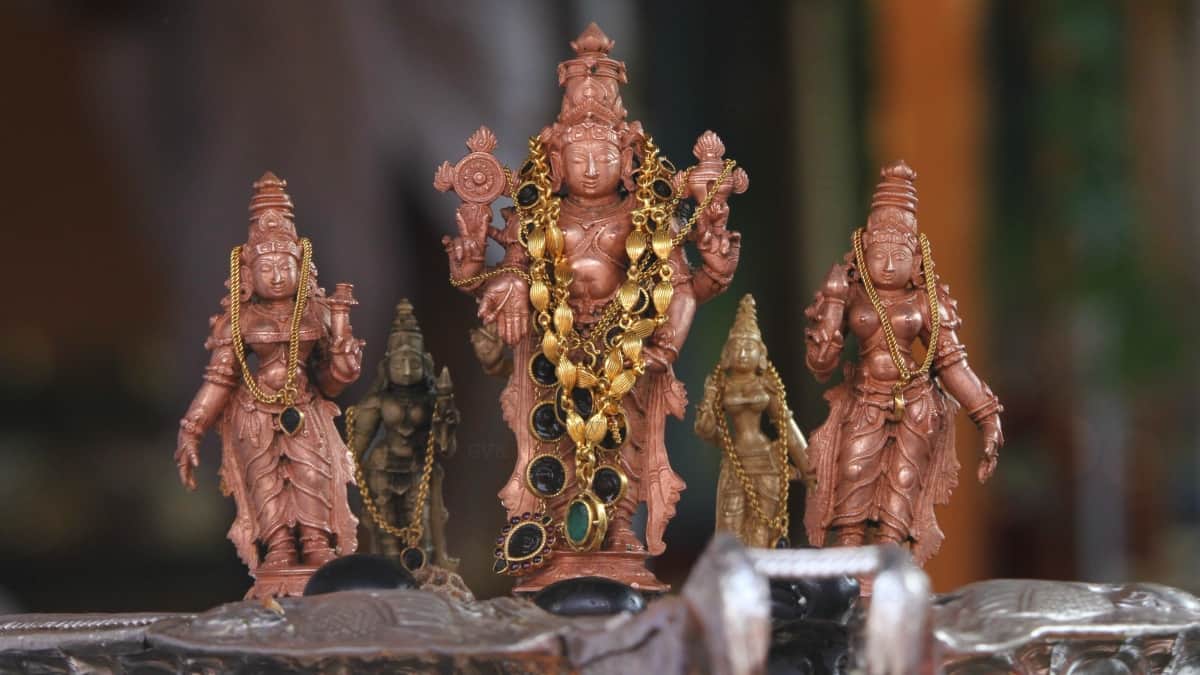 Eventually, devout followers in large numbers thronged this Devasthana (temple) and the Shrine earned the name of Padu Tirupathi Kshetra. To this day the temple continues to attract a great number of devotees.
After erecting this small temple, Gauda Saraswat Brahmins built their dwellings around it's locus. Newcomers from Goa arriving from time to time also chose to build their homes in the locality and built a new town with the temple as the central nucleus, thus Transforming the area that once was a forest land.
This transformation may be attributed to the sympathies and largesse of Bhairarasa, the Mahamandaleshwar (sub-ruler affiliated to monarch) of Vijayanagar, the then ruler-of Karkala-Kalasa. He ruled from Hiriyangadi area which in those days was called Pandyanagari. This benevolent ruler, though born a Jain, displayed nonsectarian disposition and liberal religious tolerance. Gauda Saraswat Brahmin settlers who migrated from Goa in order to escape the 1/4 brutalities and forced conversions of Muslim and Portugese invaders found in Bhairarasa a magnanimous benefactor, who gifted to them a hilly tract on the way from Karkala-to Varanga-Barkur.
Who are these Gauda Saraswat Brahmins? When did they arrive at Karkala from Goa? Was Goa itself their ancestral land? What is the history of Shree Venkatramana temple founded by them? How was its development brought about? What was the political and social status as well as life-style of people of Karkala in those times? As a result of a humble attempt to throw light on these queries, this book was born!