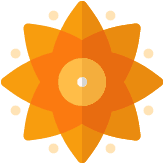 About the Temple
Karkala Shree Venkataramana Temple, an ancient temple having a history of 550 years, belongs to Gauda Saraswat Brahmin Samaj.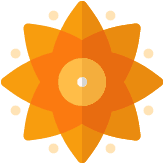 History of the Temple
Karkala Sri Venkatramana temple is an ancient temple belonging to GSB community and it is also the main attraction of Karkala.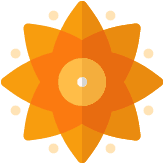 Rites and Rituals
As Sri venkataramana temple is related to Tirumala it follows the same rituals as in Tirupathi Temple.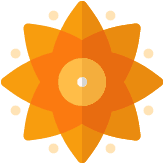 Rathotsava(Annual Car Festival)
There is no proper date in the history of Karkala Sri Venkataramana Temple as to when exactly the celebration of Rathotsava came into picture.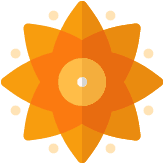 Ramanavami
It is celebrated on chaitra shuddh navami as per hindu calendar to salute the divine birth of Lord Sri Ramachandra.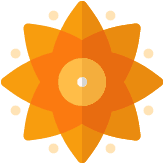 Vardhantyutsava
The devotees of sri lord in karkala see this festival as an equivalent to Rathotsava and Lakshadeepthsava. This is a most divine day.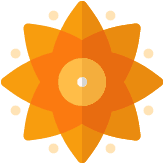 Righupaakarma
During the Madhyana Pooja the lord will be adorned by what is called Yajnopavitha (sacred thread). The G.S.B. community's every married men and brahmachari's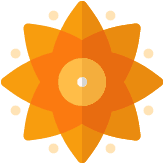 Sri Krishnaashtami
It is the divine birth of Lord Sri Krishna, the eighth incarnation of Vishnu. This day , temple doors will be closed at about 11:30 a.m. Madhyana Puja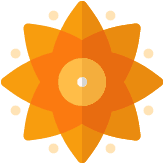 Rathasapthami (Magha Shuddh Saptami)
This morning, lord presides to the temple lake colony in the palanquien. On the Tulasi seat here, lord will be offered abhishekha.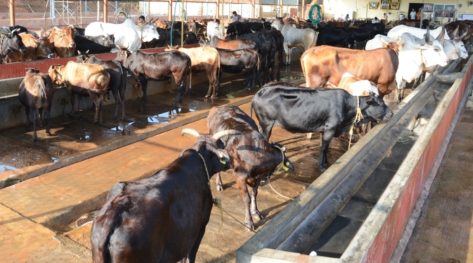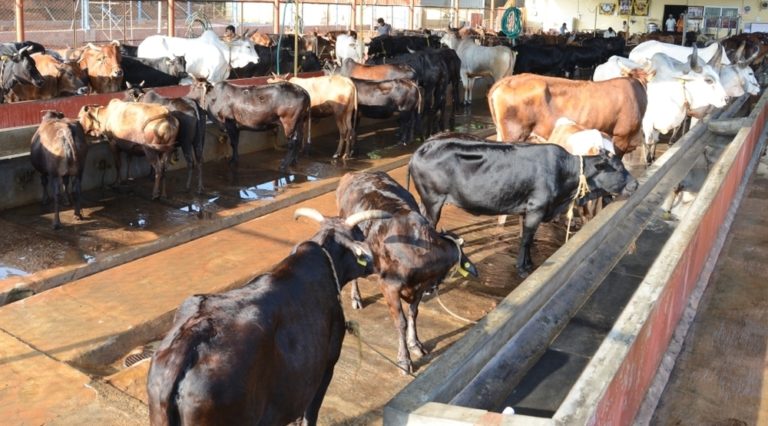 The cow has always been conferred due respect, the origin of which can be traced back to the Vedic period and Rigveda refers to cow as 'Aghnya', the one which must never be killed. Historically, our social customs and practices laid great emphasis on protection, preservation and augmentation of the cow and its progeny.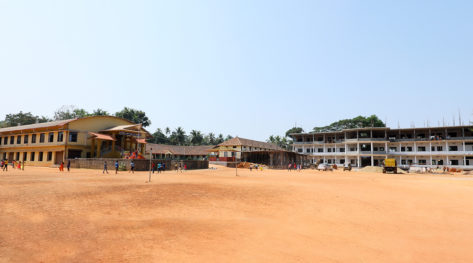 In the early 20th century education for women was socially unacceptable. During this time of strong opposition to women's education, the trustees of Sri Venkataramana Temple took a bold and revolutionary initiative, to provide education to girl children. They started Hindu Balika Pathashala in 1909. A building for the school…
Vathsalya Seva Trust (R.) is philanthropic institution with non-profit and non-governmental credentials.This is constituted by prominent citizens of Karkala with a view to set up an Old Age Home facility which so far was unavailable to the senior citizens of Karkala and surrounding areas. Trust offers an old age home located at Karkala…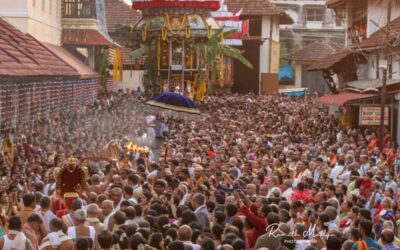 Karkala Shri Venkataramana Devasthana "Karkala Rathotsava" 21/04/2023 to 26/04/2023 21/04/2023 Friday5.00pm 'Dwajarohana' SuttubaliSamaradhaneHagalotsava,Chakra Utsava, Ruppe Garuda Utsava 22/04/2023 Saturday4.00pm SuttubaliSamaradhaneHagalotsava, Chakra Utsava, Veera...
read more